Cần Thơ targets $450 million in FDI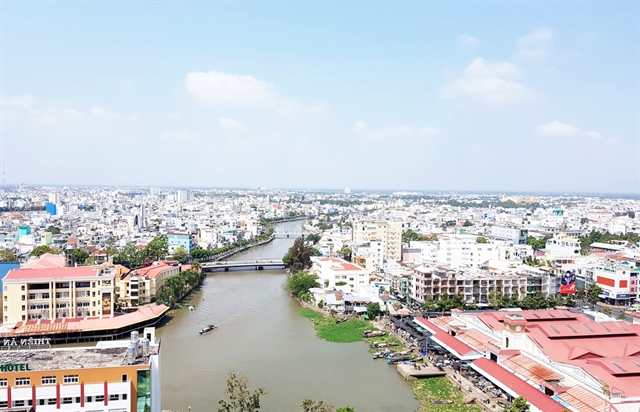 The Mekong Delta City of Cần Thơ hopes to attract about US$450 million in foreign direct investment (FDI) in 2021-30, according to a plan recently approved by the municipal People's Committee.
In 2021-25, Cần Thơ targets securing $200 million of foreign direct investment (FDI) with some $150 million expected to be disbursed. In 2026-30, it aims to grab about $250 million with $200 million disbursed.
To support domestic and foreign investors, local leaders have announced that priority is being given to calling for investment in high-tech agriculture, agriculture processing, preservation, logistics, culture and tourism, tourism infrastructure, transport infrastructure, resort and urban infrastructure, housing, and commercial centres.
Over the years, Cần Thơ has invested a great deal in infrastructure, especially transport infrastructure, better meeting the needs of socio-economic development and attracting investment to the city and the whole Mekong Delta region.
In 2019, the city organised many missions to promote domestic and foreign investment cooperation, focusing on markets suitable to local investment attraction needs, such as Japan, Malaysia, Singapore, the Czech Republic and Russia.
As of February, Cần Thơ was home to 85 foreign-invested projects, worth $721 million, ranking 42nd among 66 localities nationwide, statistics from the Foreign Investment Agency revealed.
In 2019 alone, the city lured nearly $70 million in FDI.
Source: VNS