Investment projects eye March openings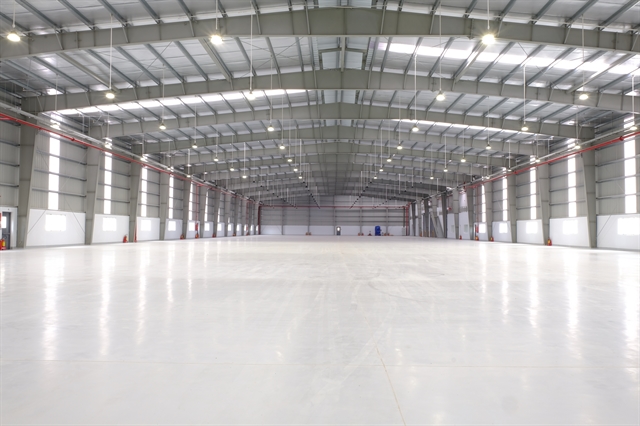 Two investment projects worth US$216 million at the Đà Nẵng Hi-Tech Park will be put into operation on the occasion of the city's Liberation Day on March 29 one year after construction started.
The Hi-Tech Park and Industrial Zones management board said the launch of the two projects would help lure investors in the wake of the negative impacts of COVID-19 in recent months.
Domestic investor Long Hậu Corporation will lease its first hi-tech ready-built factories for rent covering 10,000sq.m in the first phase before expanding to more factory space on another 10,000sq.m from September 2020.
The company has committed to developing the first logistics project at the park across three phases with total investment of $46.4 million.
Meanwhile, the Universal Alloy Corporation (UAC) from the US has invested $30 million in the first stage of the Đà Nẵng-based Sunshine Aerospace components manufacturing plant on 10.9ha, and a further $74 million will be poured in from March to April 2021.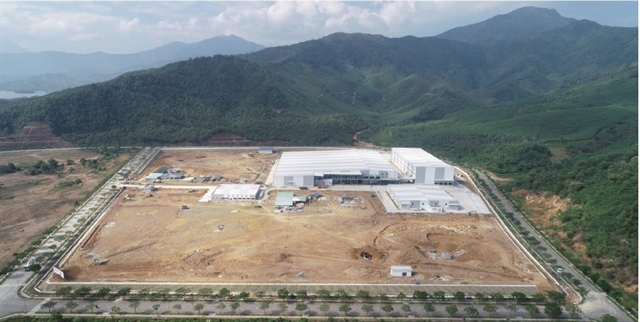 It would employ more than 1,000 employees for the first phase.
UAC plans to manufacture over 4,000 different aerospace parts at the Đà Nẵng-based plant to supply Boeing, Airbus, Embraer and Bombardier, and it will export these parts to North America, Europe and Asia.
It's also the first aerospace parts project of the UAC in Việt Nam and Asia, with total investment of $170 million.
The 1,100ha park in Hòa Vang District, 20km west of the city, has lured 18 investment projects, of which nine are foreign direct investment (FDI) with a total of $564 million.
It is situated near the Đà Nẵng-Quảng Ngãi Expressway connecting the Chân Mây Economic Zone in Thừa Thiên-Huế, the Chu Lai Economic Open Zone in Quảng Nam and the Dung Quất Economic Zone in Quảng Ngãi Province.
Source: VNS