THE 15TH ANNIVERSARY OF ATAD STEEL STRUCTURE CORPORATION – STRONG FOUNDATION, BRIGHT FUTURE
THE 15TH ANNIVERSARY OF ATAD STEEL STRUCTURE CORPORATION – STRONG FOUNDATION, BRIGHT FUTURE
On October 11, 2019 at Gem Center, the 15th Anniversary of ATAD Steel Structure Corporation took place successfully in a solemn atmosphere and attached to the theme "Strong foundation – Bright future" with the presence of the Board of Directors, Representatives of customers, partners in domestic and foreign, and ATAD's staffs.
The celebration is an event marking ATAD's 15 years of construction and development efforts and is also an opportunity for ATAD to express its gratitude to customers, partners for supporting and accompanying company over the past.
Established on October 12, 2004 with a core business of steel structure, ATAD has gradually grown to become one of the leading steel structure companies in Vietnam and the region. 15 years – a long way to look back and see the ups and downs with buildings, projects which are the enthusiasm of the Board of Directors as well as all ATAD's members. 15 years – on the way of developing a brand and building trust in customers, ATAD also built a house of more than 1700 employees to work together for successful projects.
The ceremony was closed with pride of the Board of Directors, guests and all employees of ATAD. The handshake tightly, happiness shared and spread. 15 years is a stage of ending a stage of completion and entering a new stage of development, promising good things. ATAD is confident of becoming a well-known, well-recognized brand in the construction industry and a leading structural steel company in providing the most effective pre-engineered and structural steel building solutions.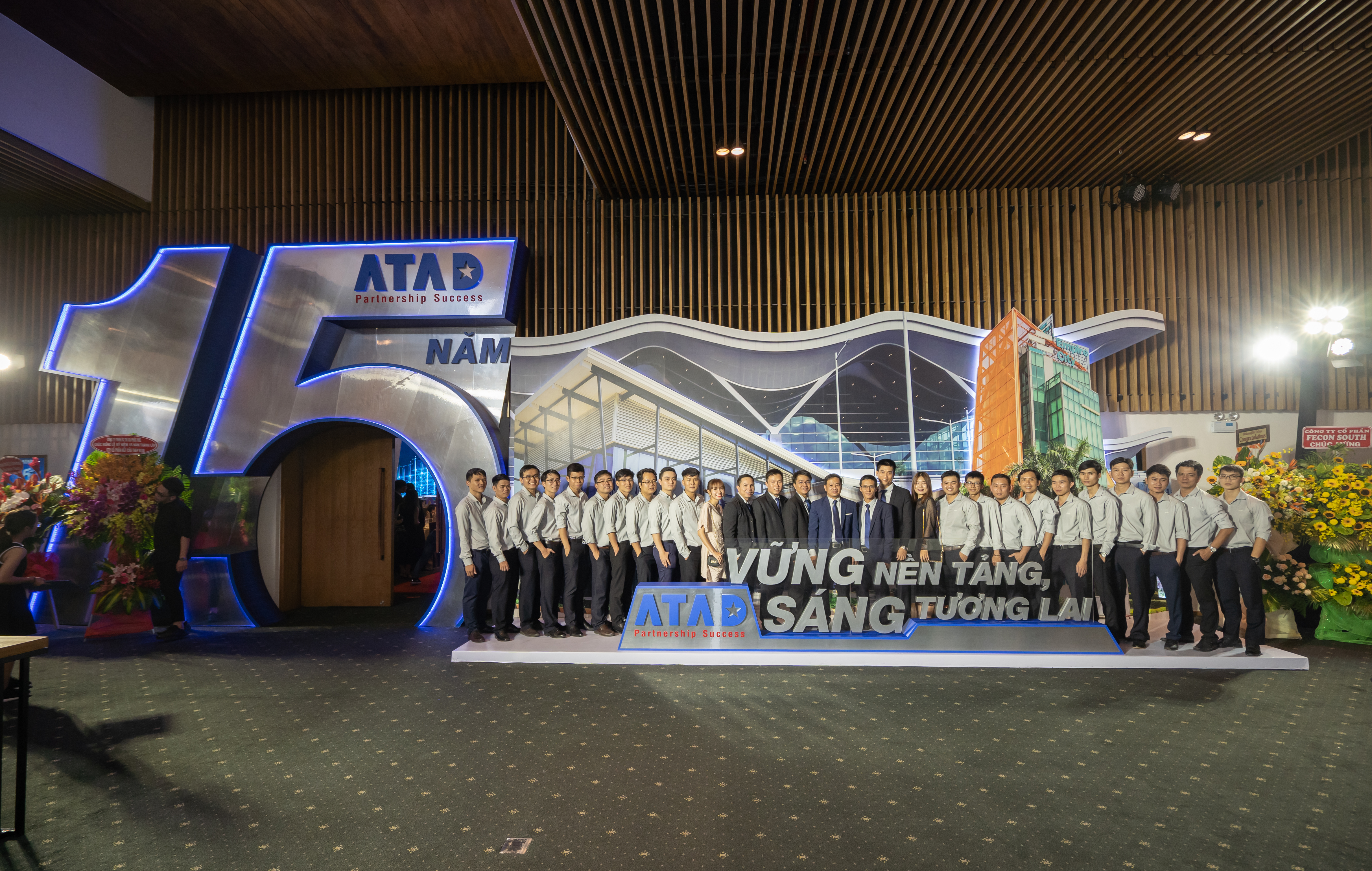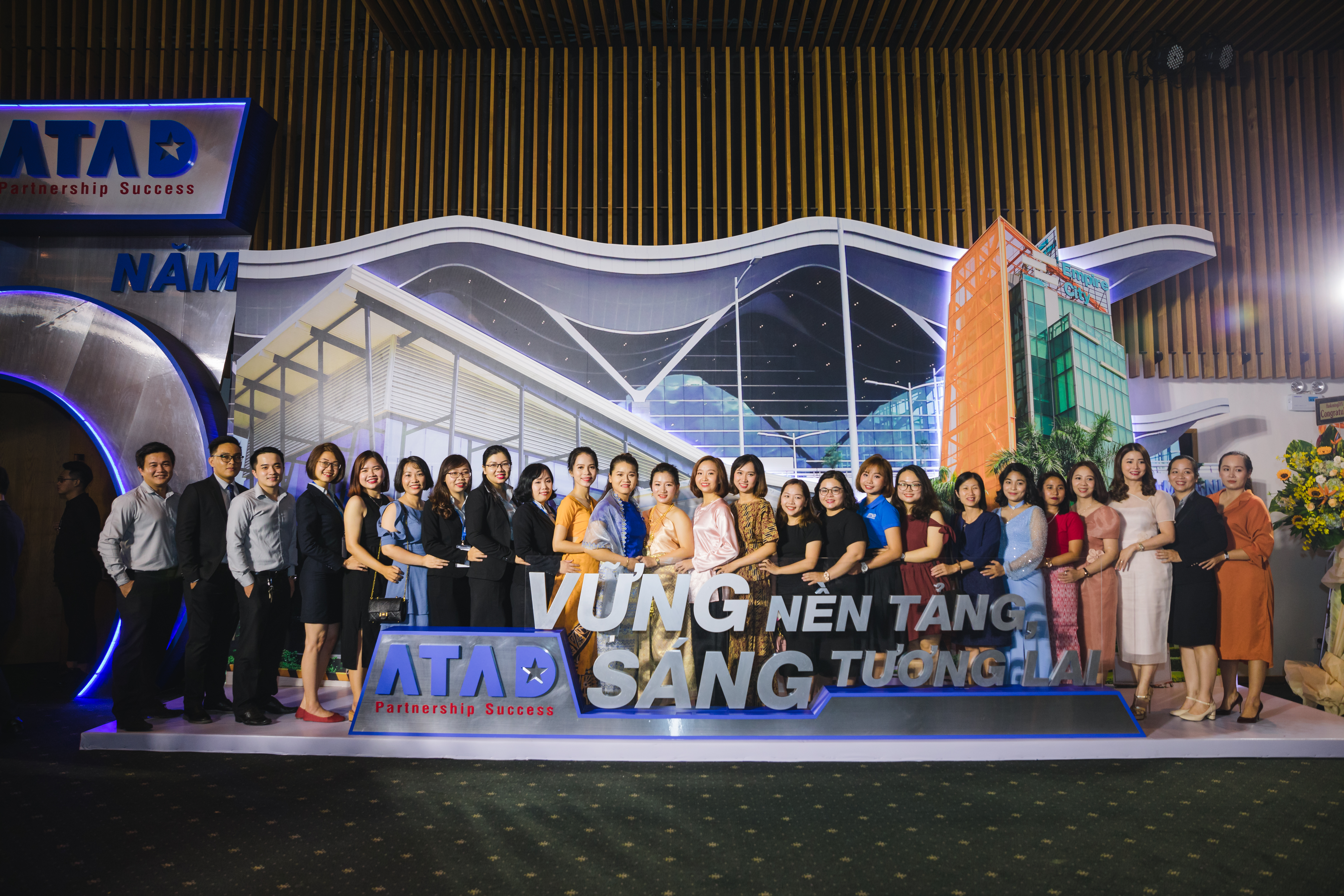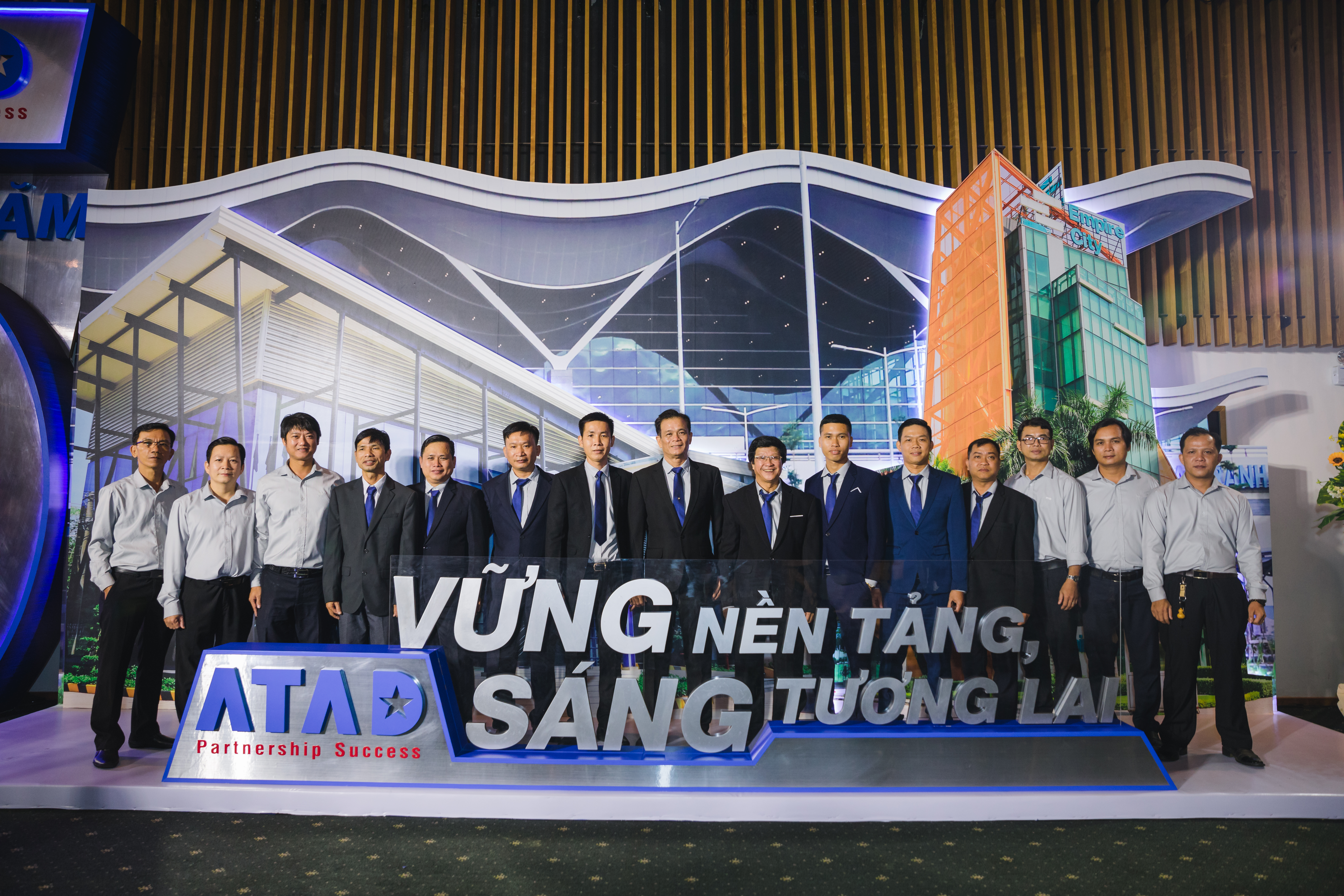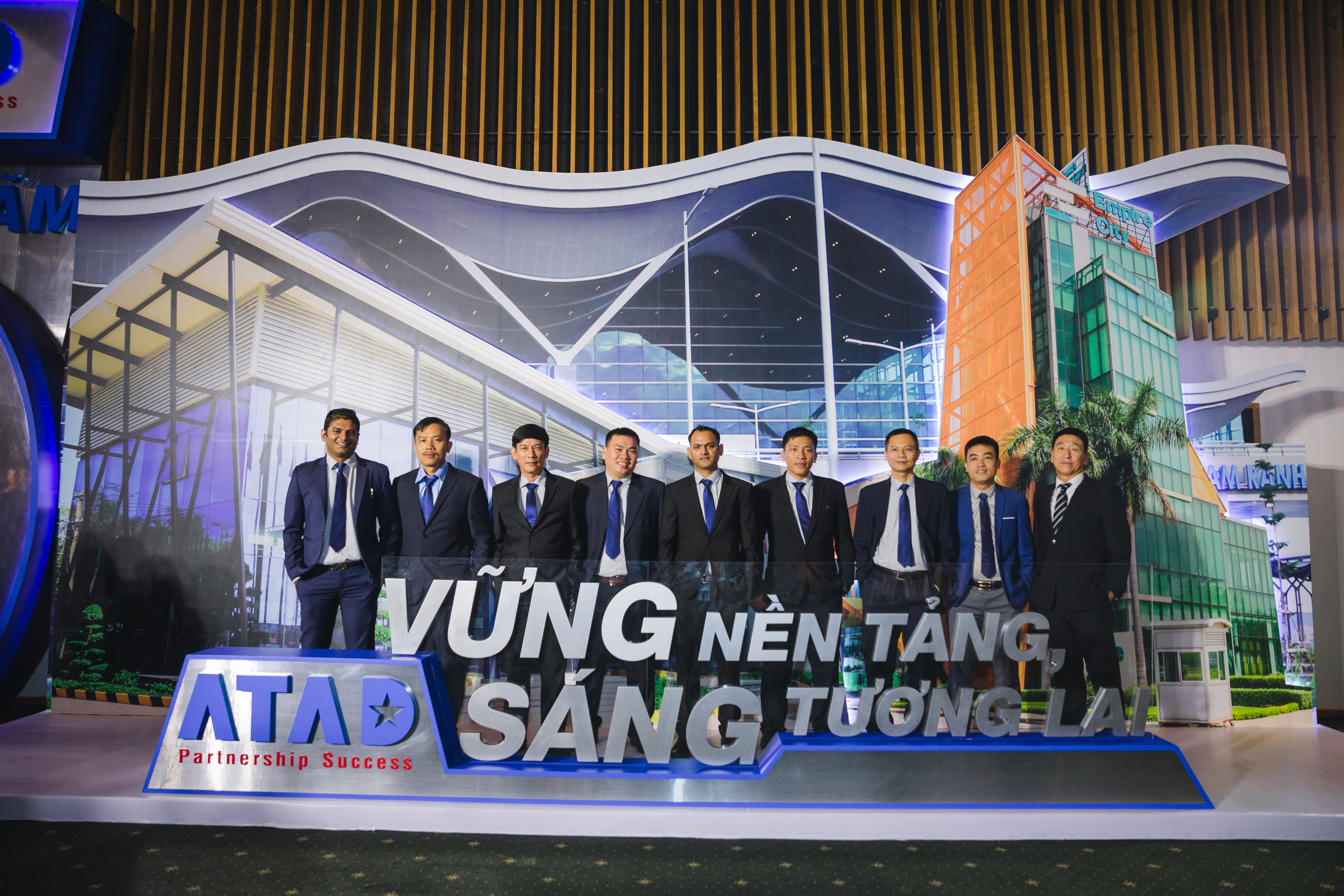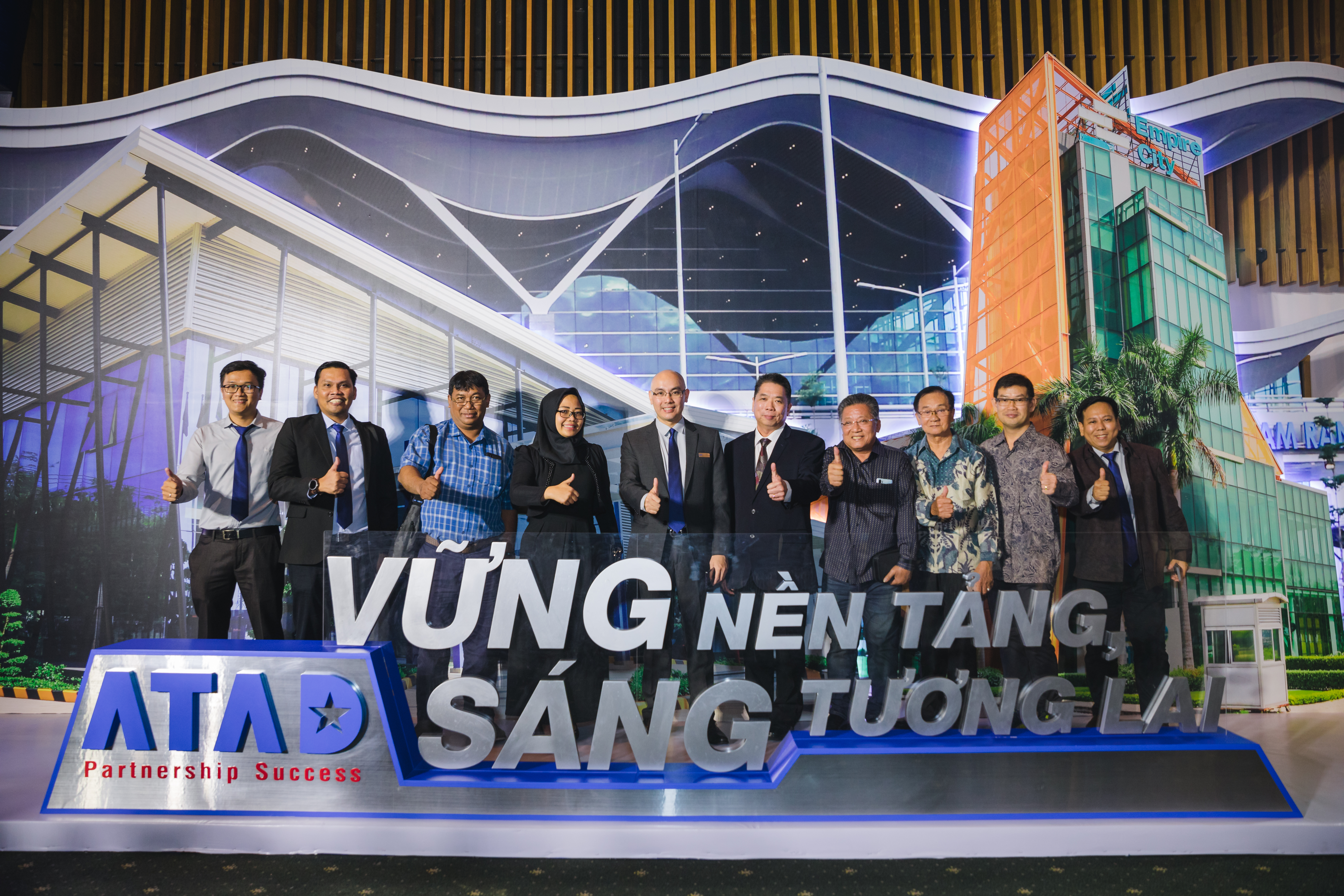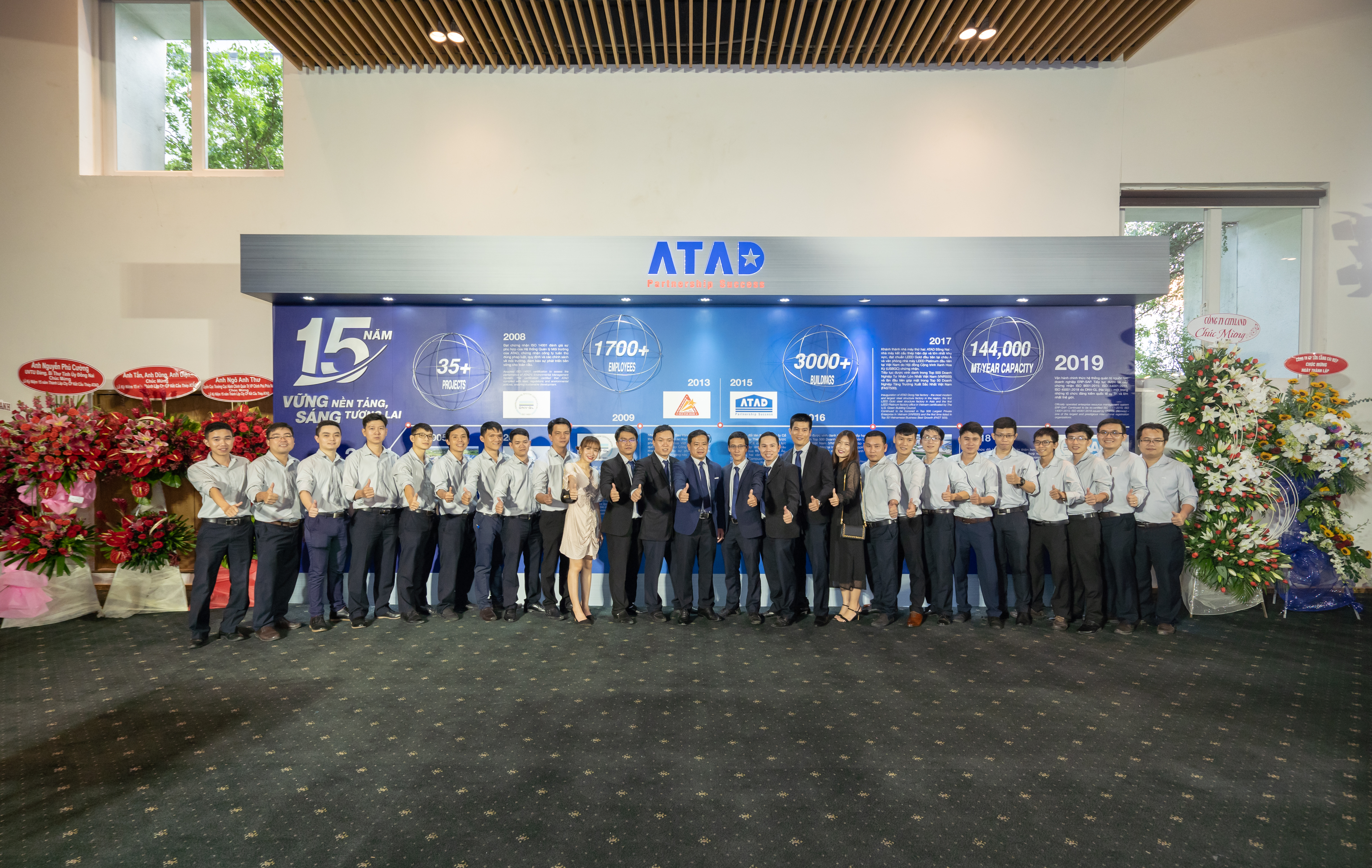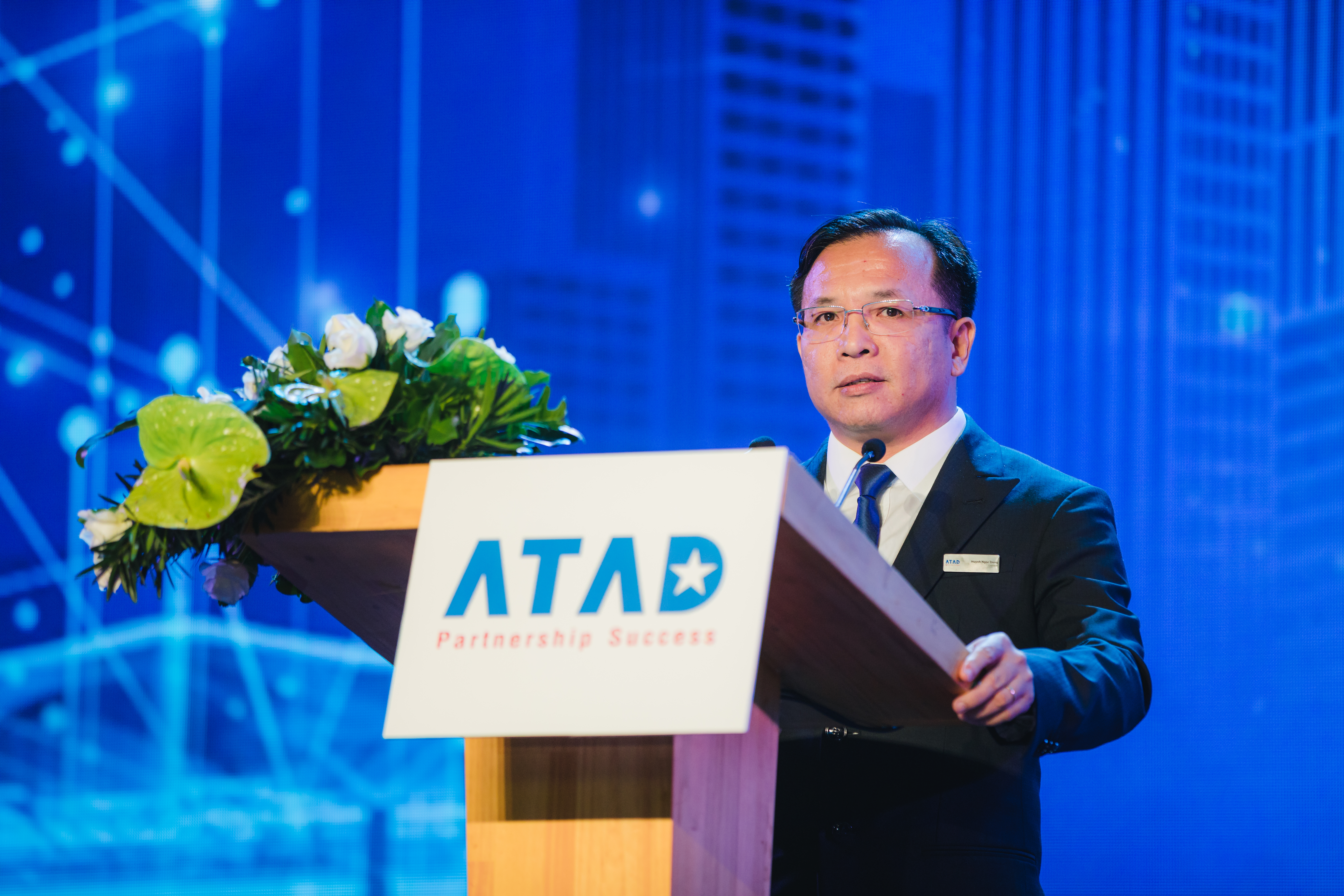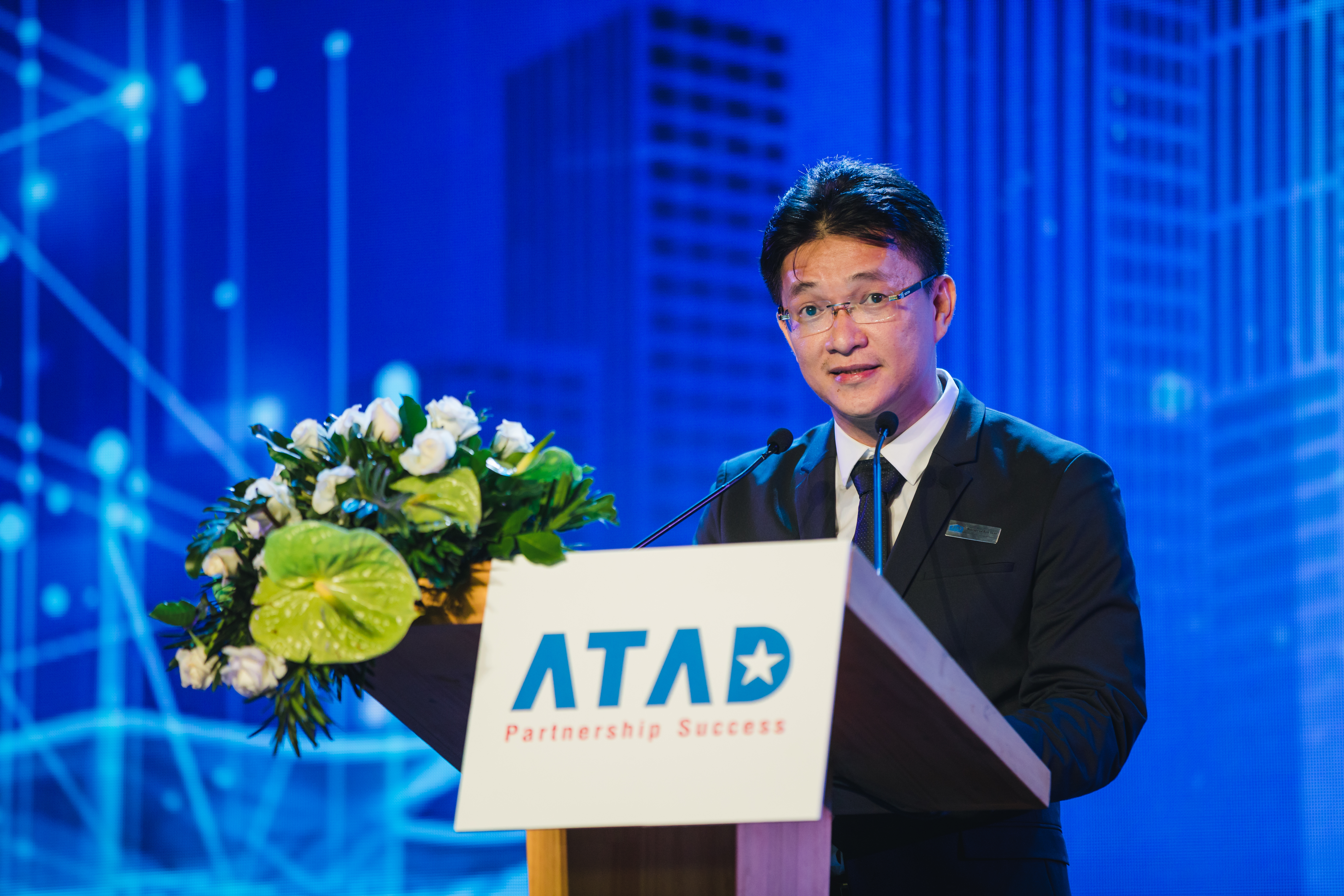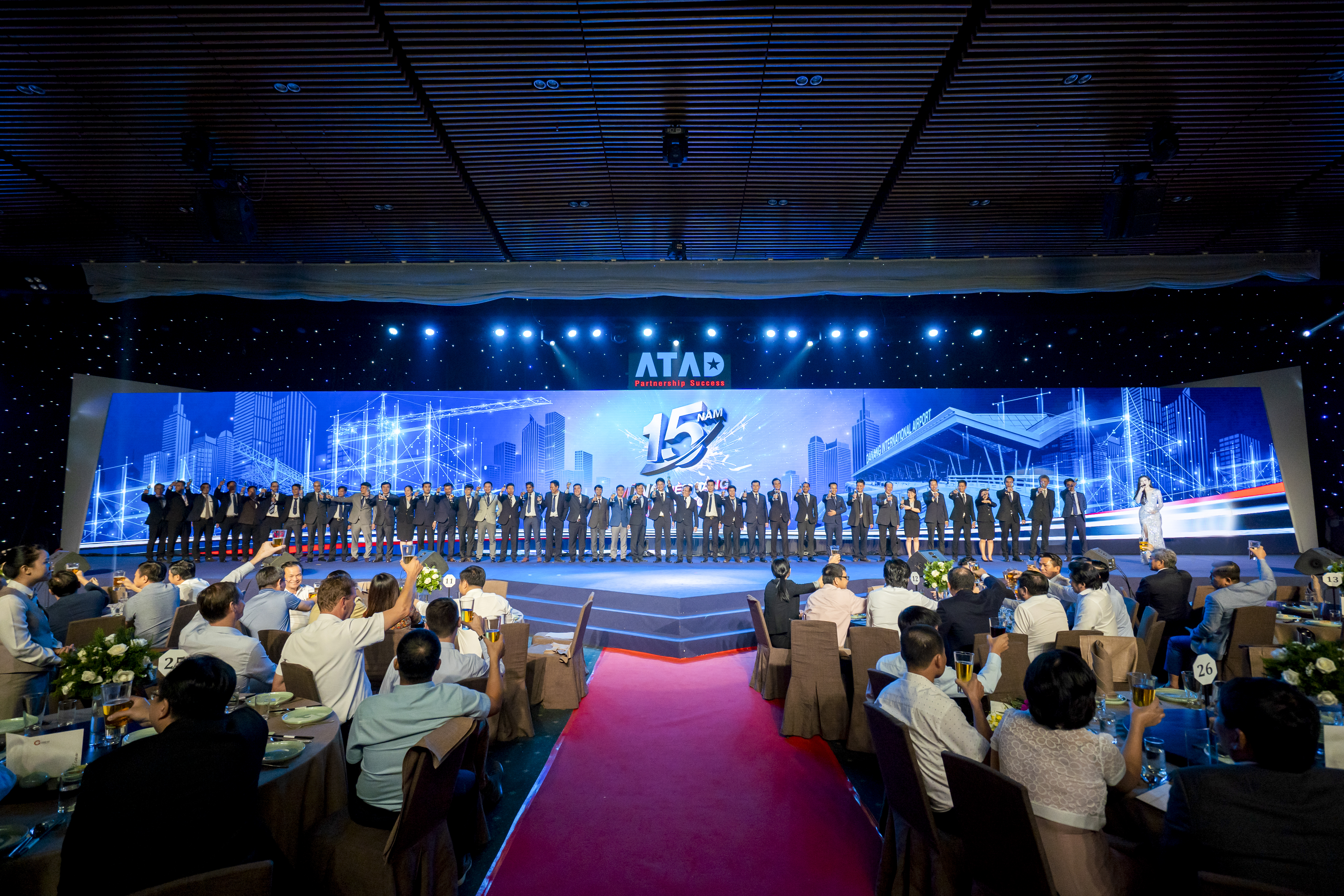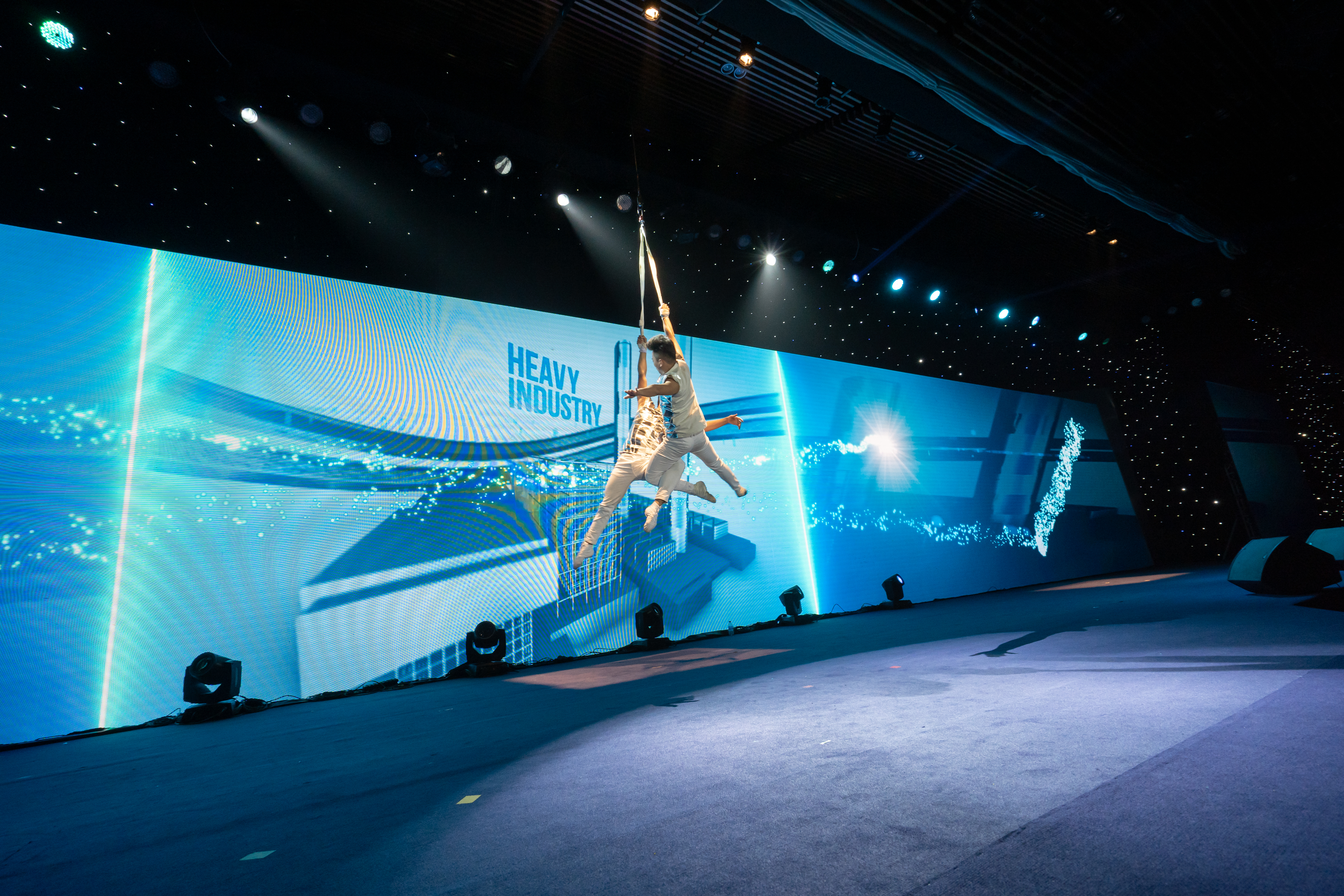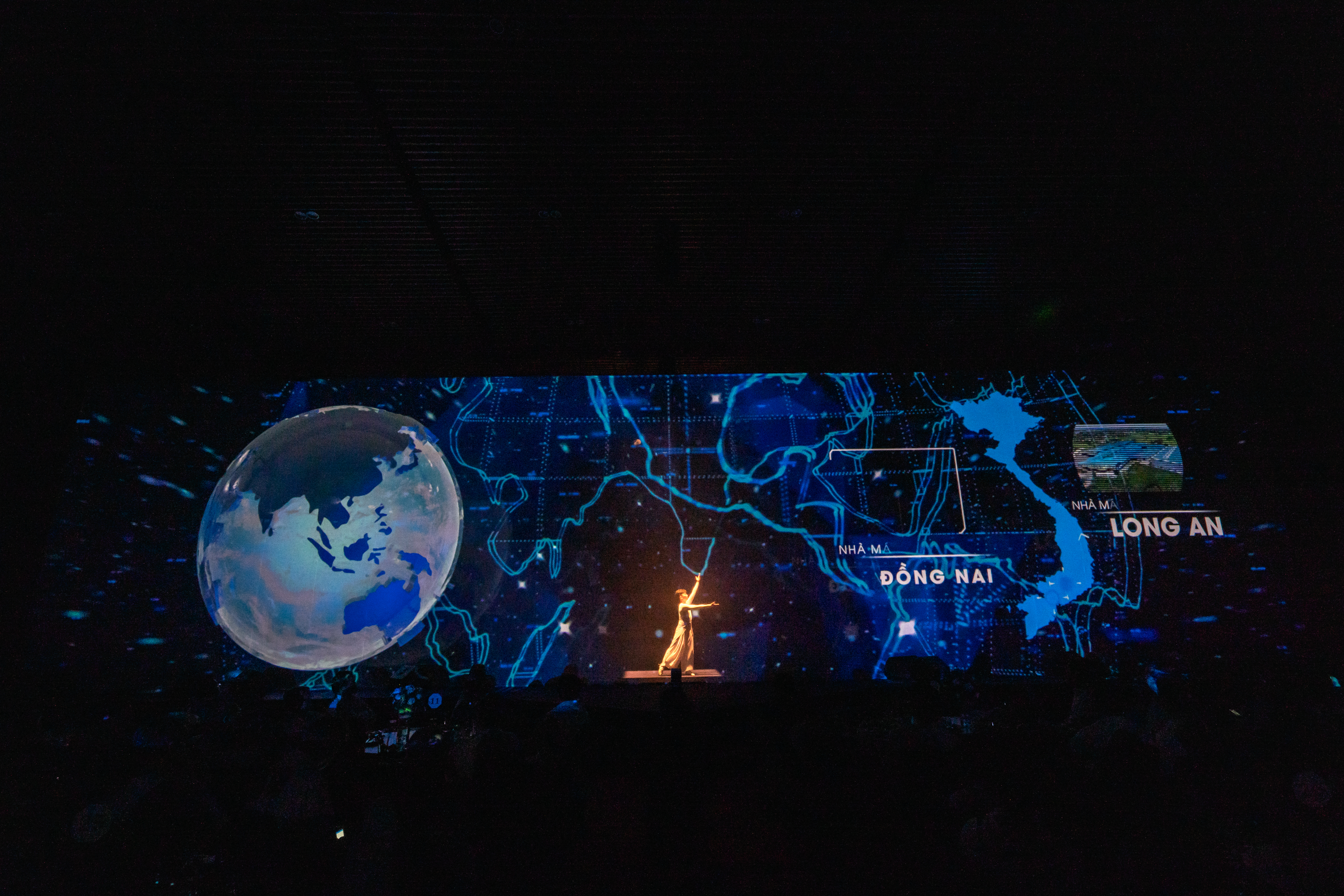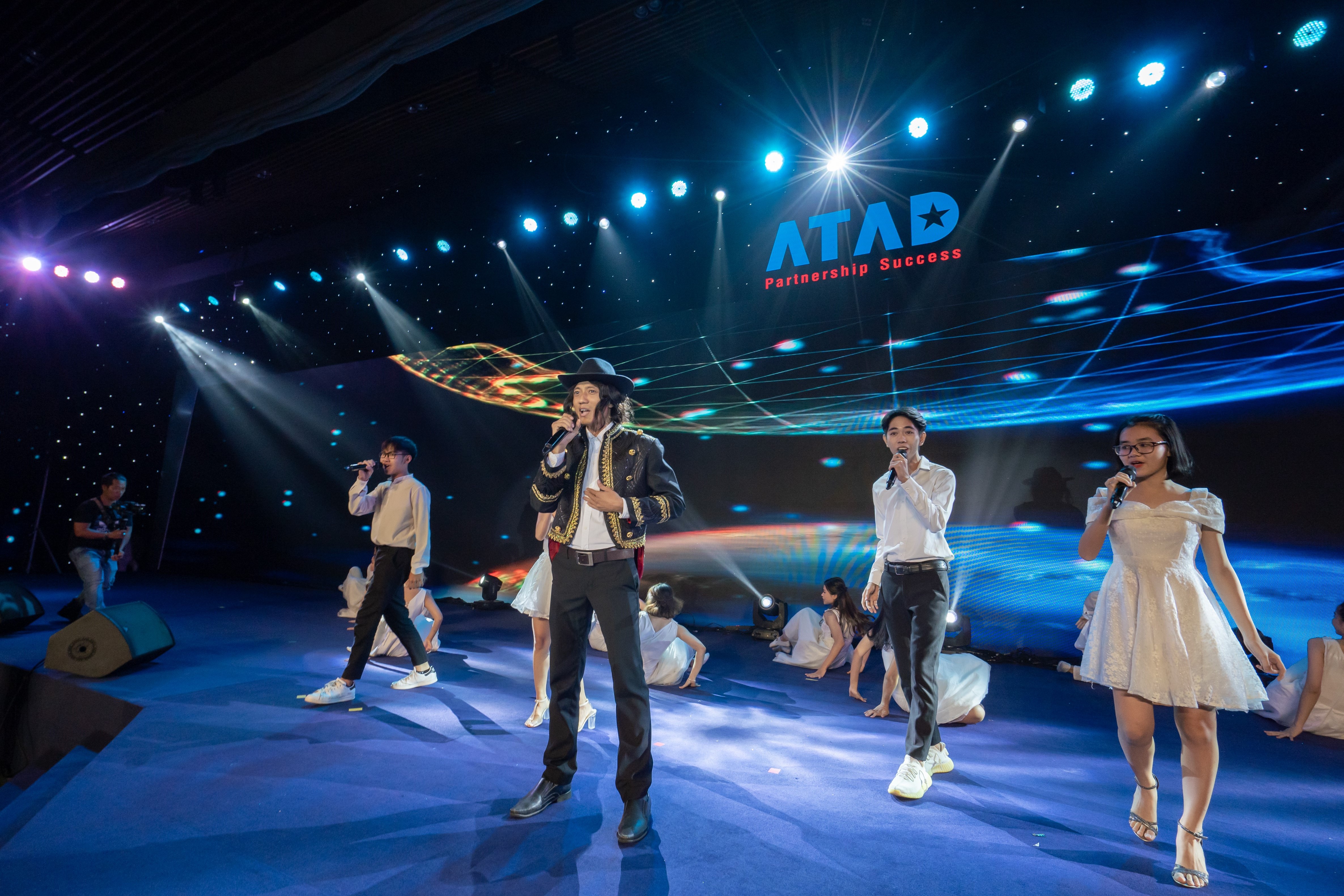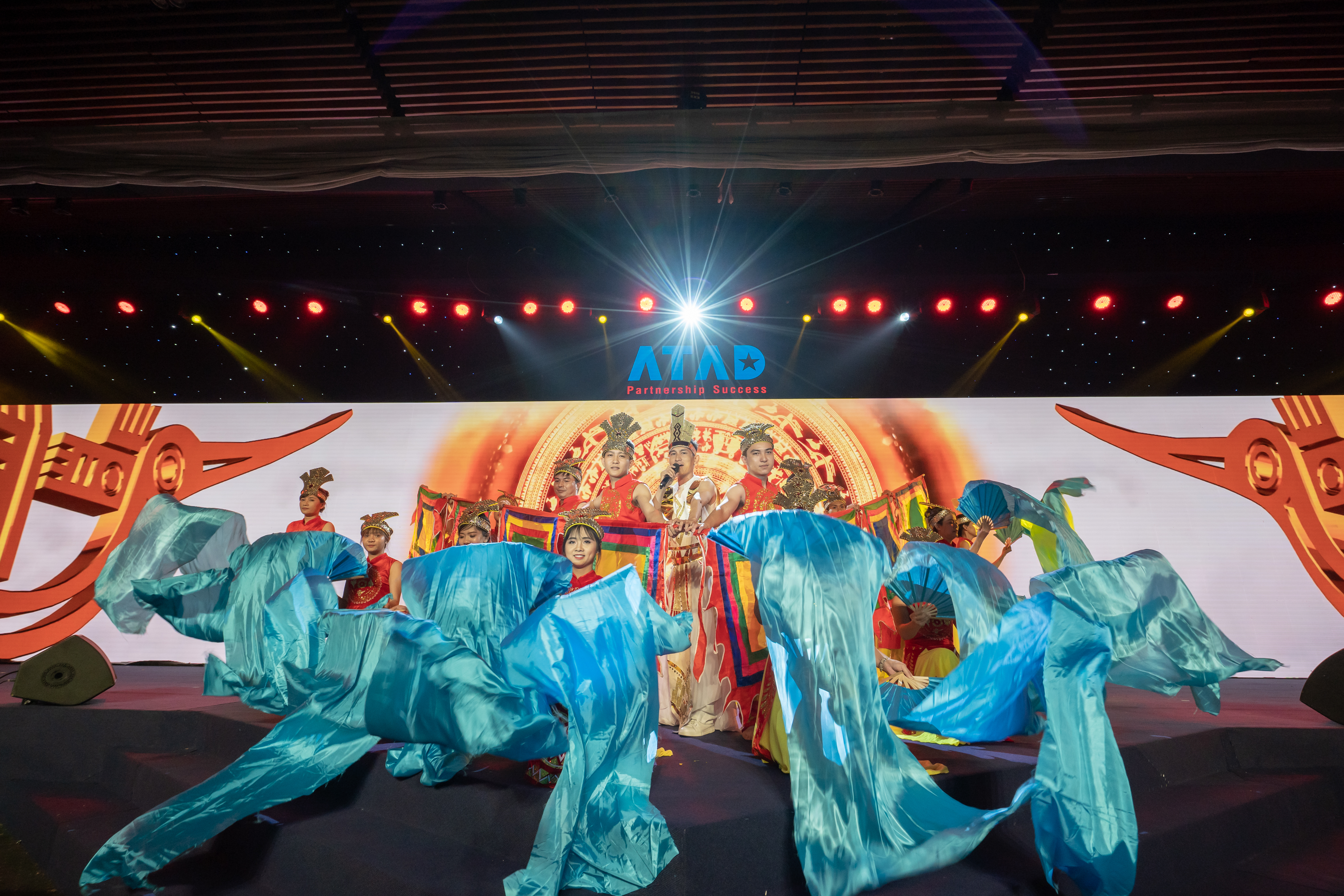 Source: atad.vn