ATAD welcomes MBA students from RAMKHAMHAENG University, Thailand
In February 2016, ATAD was pleased to welcome more than 500 students, professors from Ramkhamhaeng University, Thailand to visit ATAD factory in Long An.
After the successful 2015 event, ATAD Steel Structure Corporation continued cooperating with Ramkhamhaeng University, the largest and most prestigious state university in Thailand for "Study visit for M.B.A in Modern Managers Program".
Here, they took a factory-tour to explore steel structure production line and production technology of ATAD. MBA students also had a short interesting question and answer session with ATAD representatives about subjects such as: production environment, management system, product quality. The study visits finished successfully and students had warm memory with ATAD as a professional and hospitable company.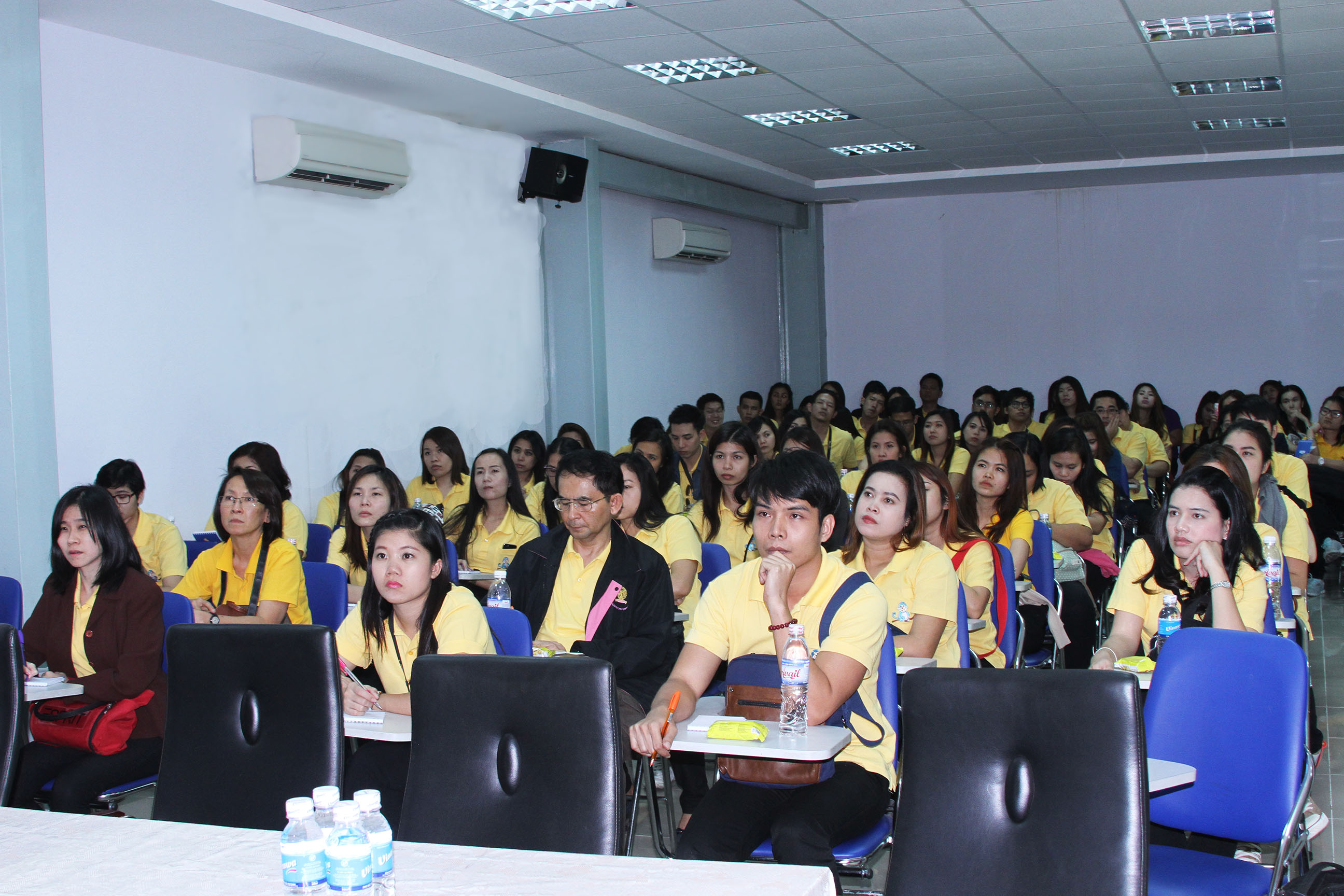 Listening to the ATAD introduction video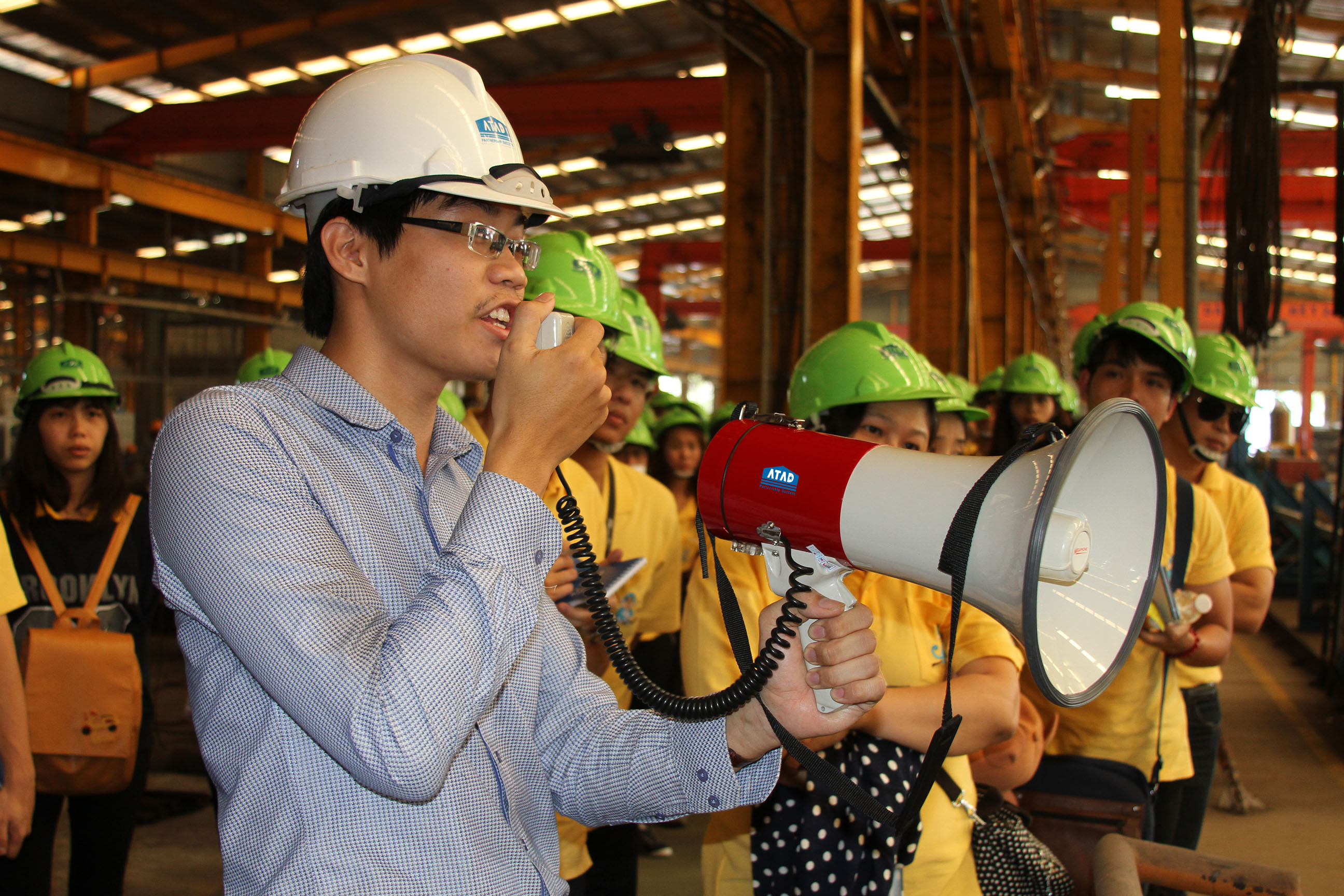 The MBA student group took a tour of ATAD factory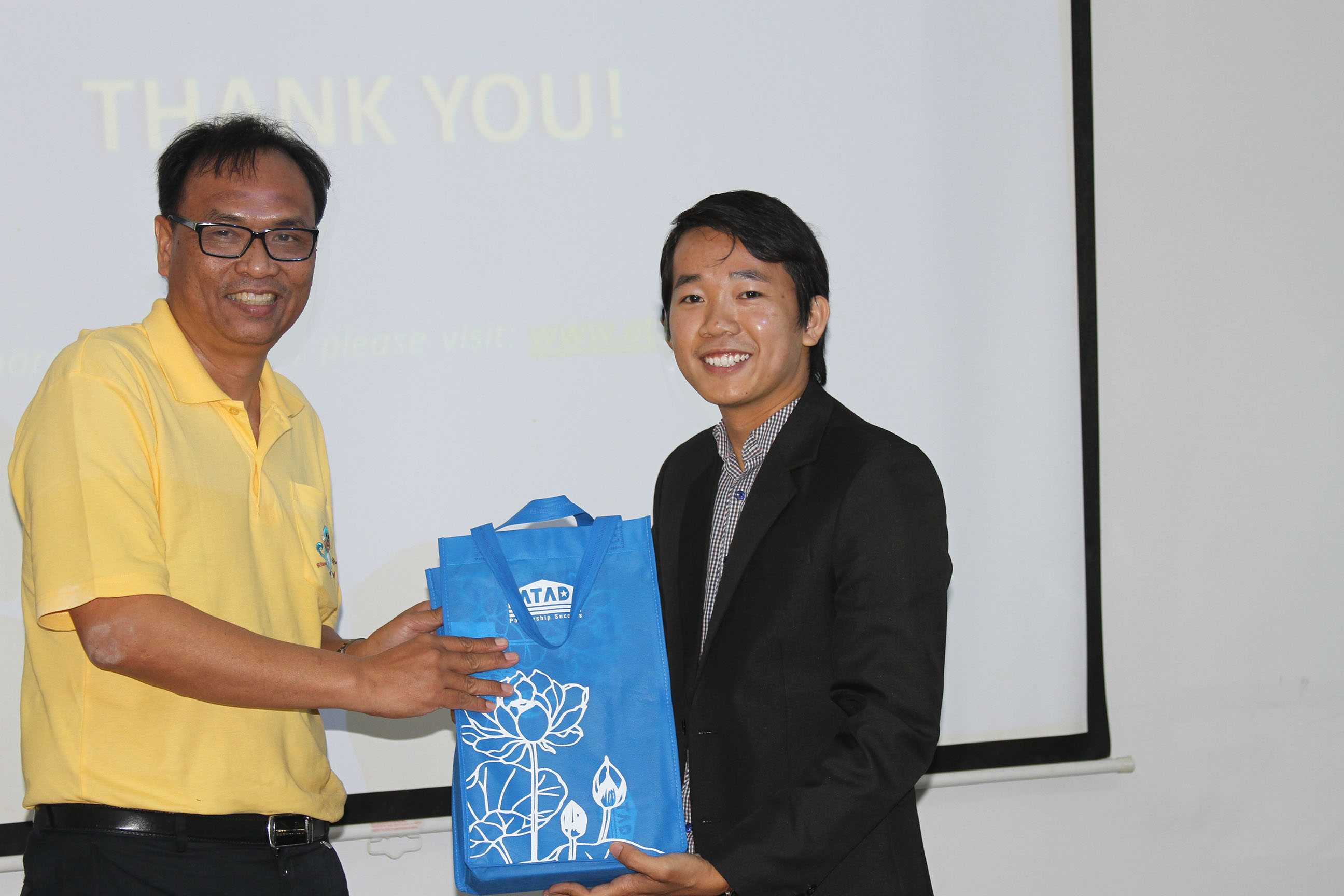 Mr. Hien – ATAD representative and Student representative presented gifts to each other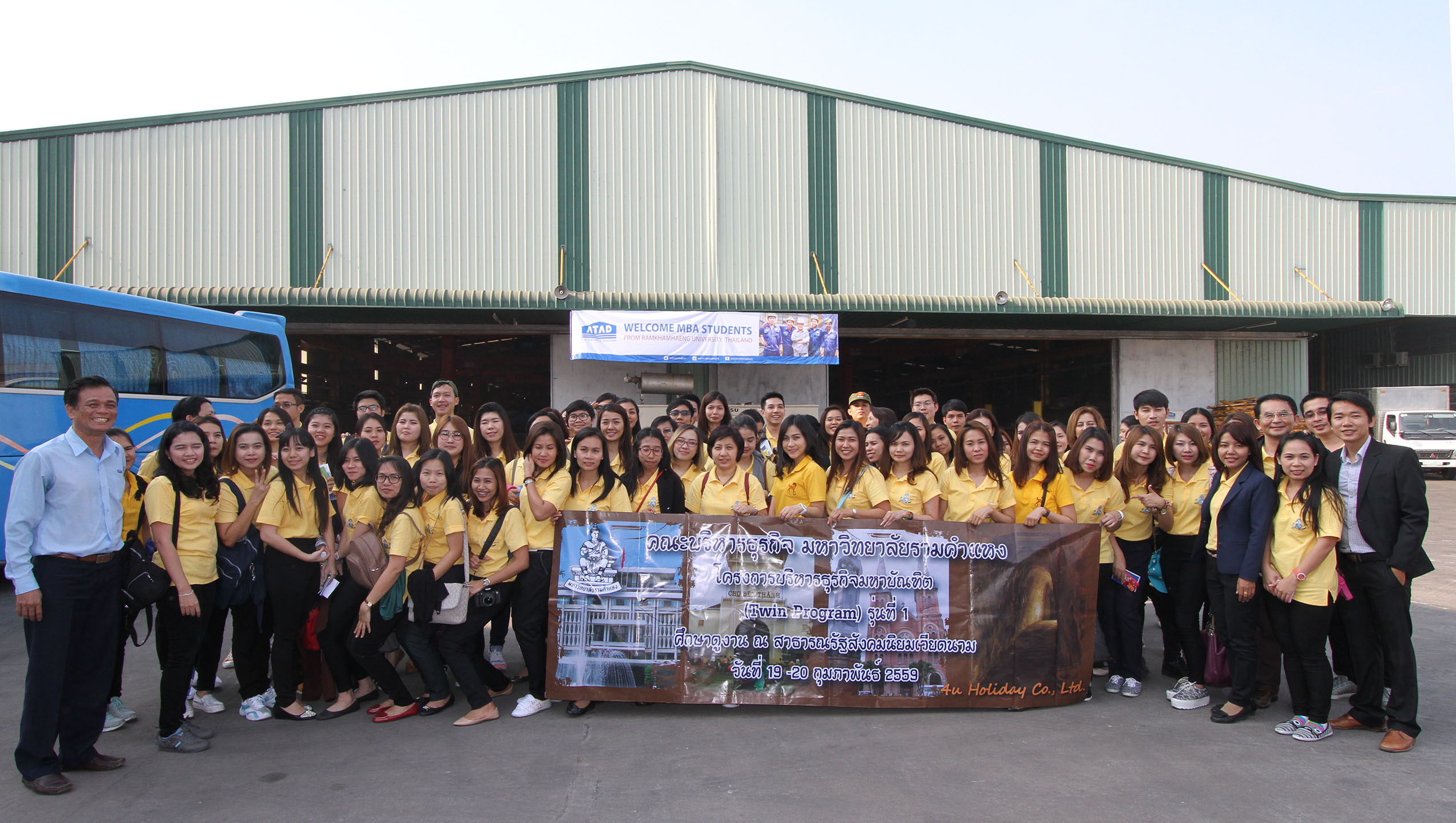 ATAD staff and MBA student group took a souvenir photo at ATAD factory
Source: ATAD